Your personal running coach
With real-time feedback


SOLD OUT!
Running with SHFT

Download the app

Connect your pods to the app

Start running

Get personal real-time coaching Download the app
---

Connect your pods to the app
--- Start running
---
Get personal real-time coaching
01

Your own running coach with instant voice-feedback

Listen to your virtual coach, get instructions tailored just for you and improve your performance with every run. SHFT accurately track and analyze your full body running style and statistics through two intelligent pods. Your running data is translated into simple, actionable and real-time coaching instructions that'll help you run better, faster and with reduced risk of injury.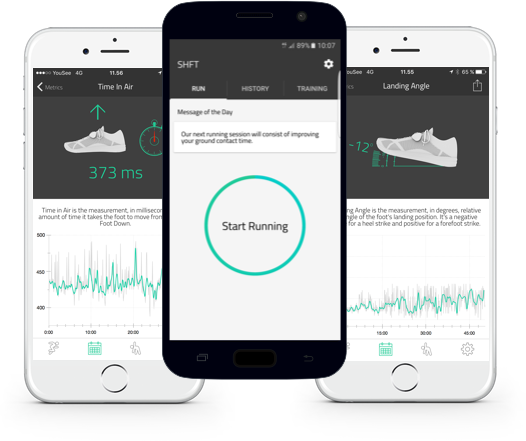 Real-time coaching

Coach reports

Full body metrics

Complete run stats

Training drills
02

With Shft running metrics

SHFT currently offer the runner 12 different metrics including landing position, steps per minute, ground contact time, time in the air, landing angle, steps length, running efficiency, body bounce, brake effect, watt, g-landing and toe-off angle. SHFT will help you optimize each metric and thereby making you a better runner.

Intrigued? Learn more about the meaning of improving these running metrics now.

03

Through award winning hardware

SHFT consists of two pods; one pod is placed on your chest and one pod is placed on your foot while you are running. The pods takes in 8000 readings per second and translate the data into accurate, precise measurements which allows the coaching software to give you accurate and live feedback as you run.
With SHFT you get: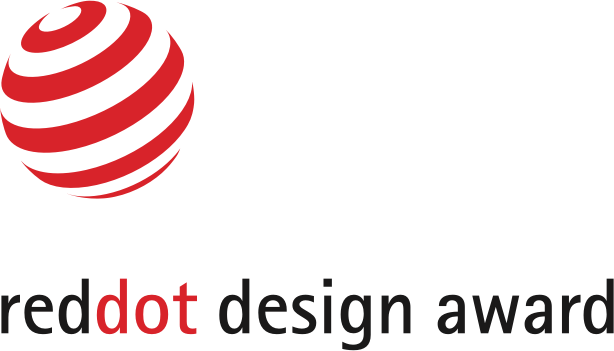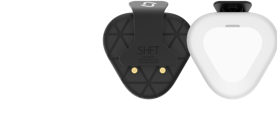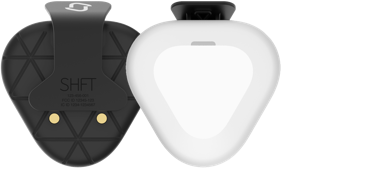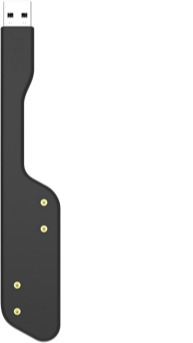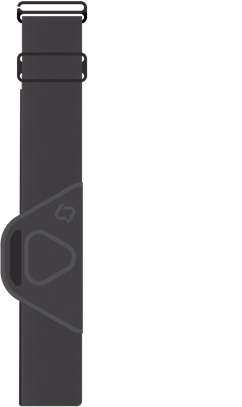 04

And actionable feedback

Your SHFT running coach doesn't just collect data, but gives you actionable and useful instructions while you are running, thereby ensuring that you can optimize your run right away. We call this real-time feedback!
05

SHFT Statements

SHFT is supported by a respected crowd of ambassadors and endorsers including Olympic runners, World Championship competitors, running coache, doctors, physiotherapists and passionate runners. All regular users of SHFT!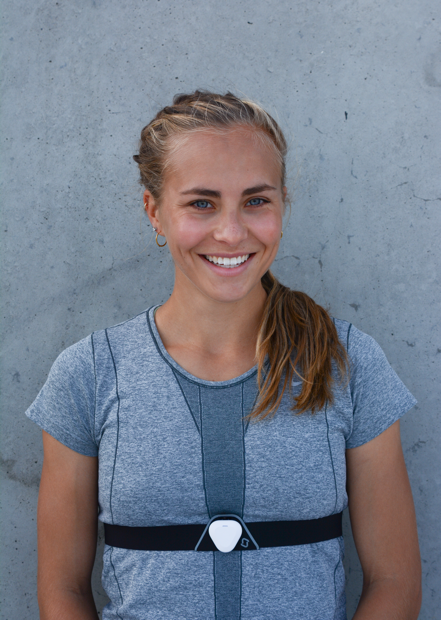 "I think SHFT is an outstanding product for those who love to run and want to optimize their running style, so you become a better runner"
- Stina Troest, European finalist at the 2016 Olympics.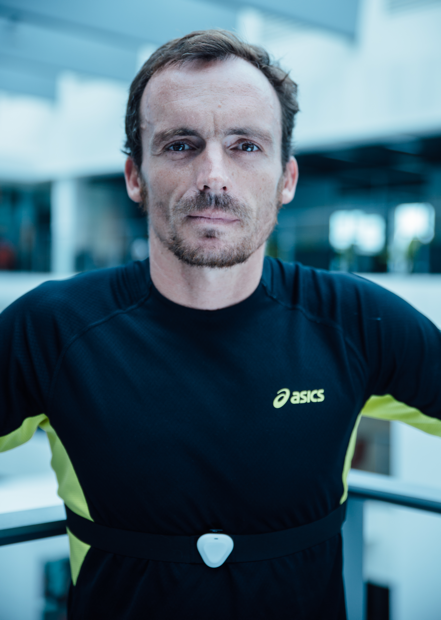 "I truly believe in the product and the possibilities of SHFT, not only for those who, as beginners, think they need to learn how to run properly, but also for more advanced runners."
- Clemente Alonso, Triathlete based in Spain. Part of the National World Cup team of Spain at 19.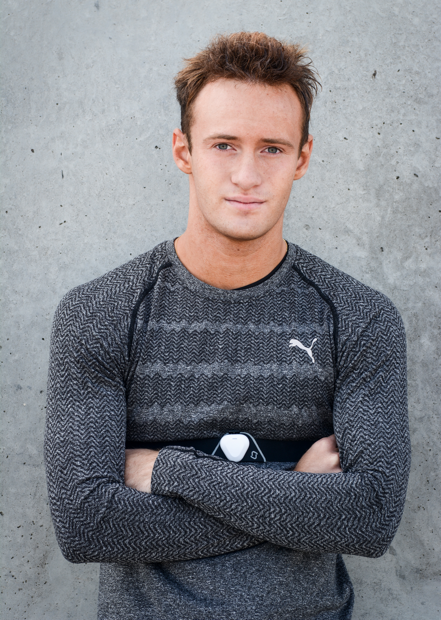 "I use SHFT to adjust my technical flaws. SHFT is always spot on regarding the technical aspects of my running. It's a great tool that I constantly use to correct any mistakes in my running style."
- Kristoffer Hari, Danish Sprinter and 2 x National Champion.
06

Ready to run right?

Get your own SHFT today and learn to run right with your own personal coach providing you with real-time coaching during your run. We guarantee that it will help you become a better and more effecient runner.

Free shipping!

SOLD OUT

Free shipping!